Let Mima Make Your Next Event Memorable
Planning a party can be stressful — how much food do you need? What time should certain courses start and finish? How to deal with guests' food allergies and the list goes on!
Whether you're looking to host a baby or bridal shower or even a birthday celebration for someone special, allow our event management team to make sure all the details are perfect.
From signature drinks and special "off-the-menu" items to party music and wine selections — we're here to help you every step of the way.
Mima is available for party room options or complete restaurant events. Contact us today and let's talk about how to make your next event special.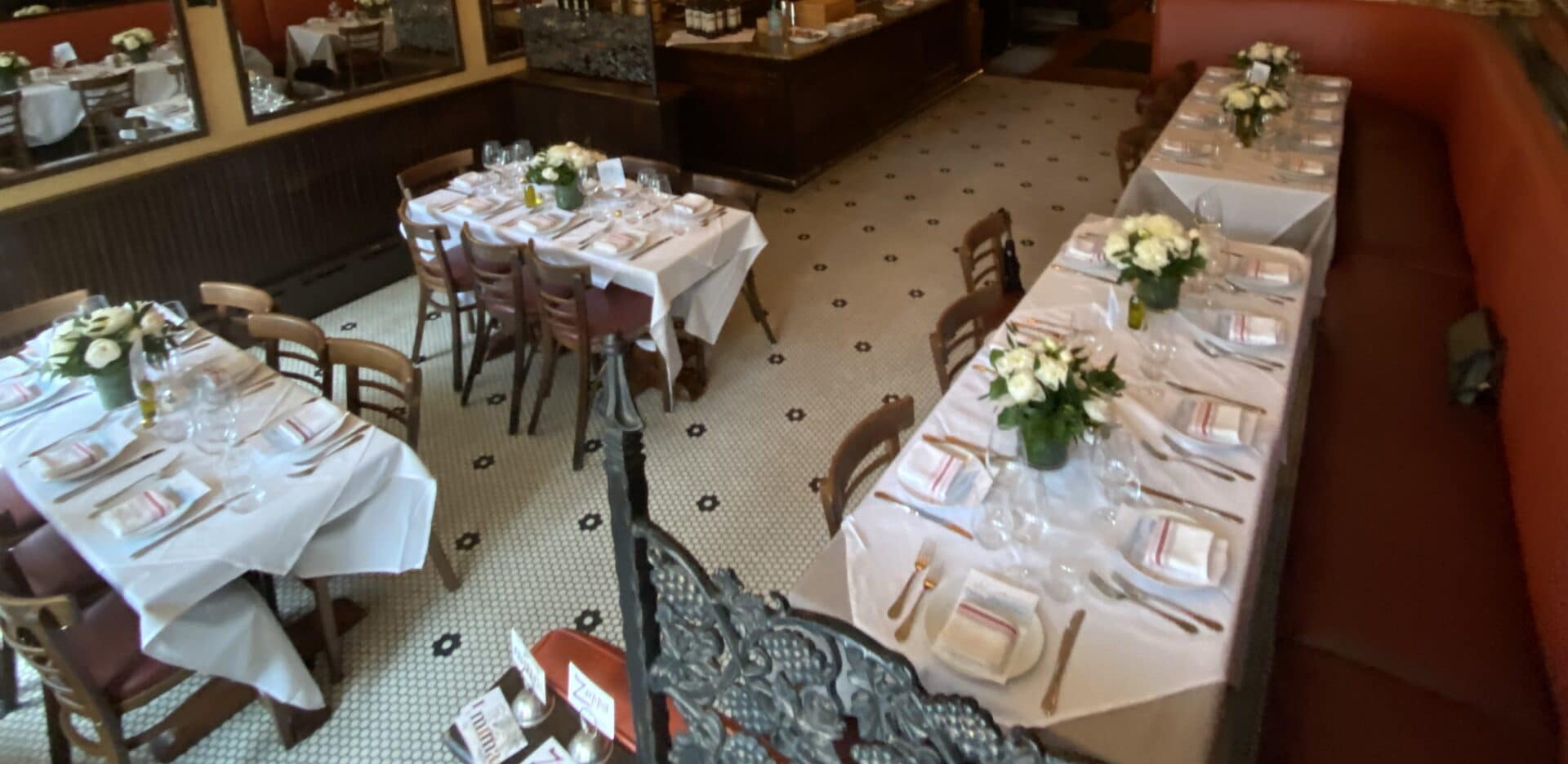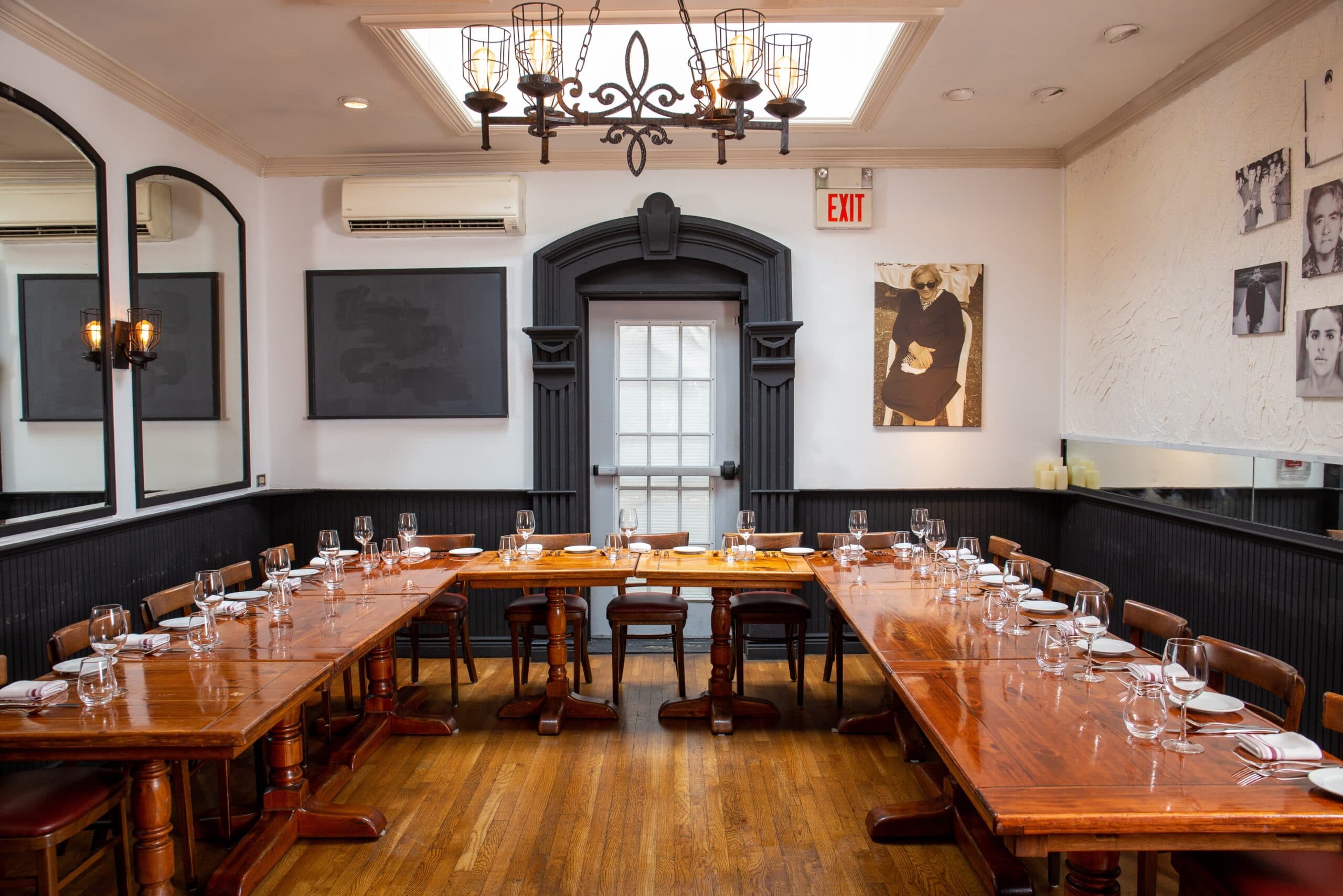 Contact Us About Your Event